Termine unserer nächsten GIGs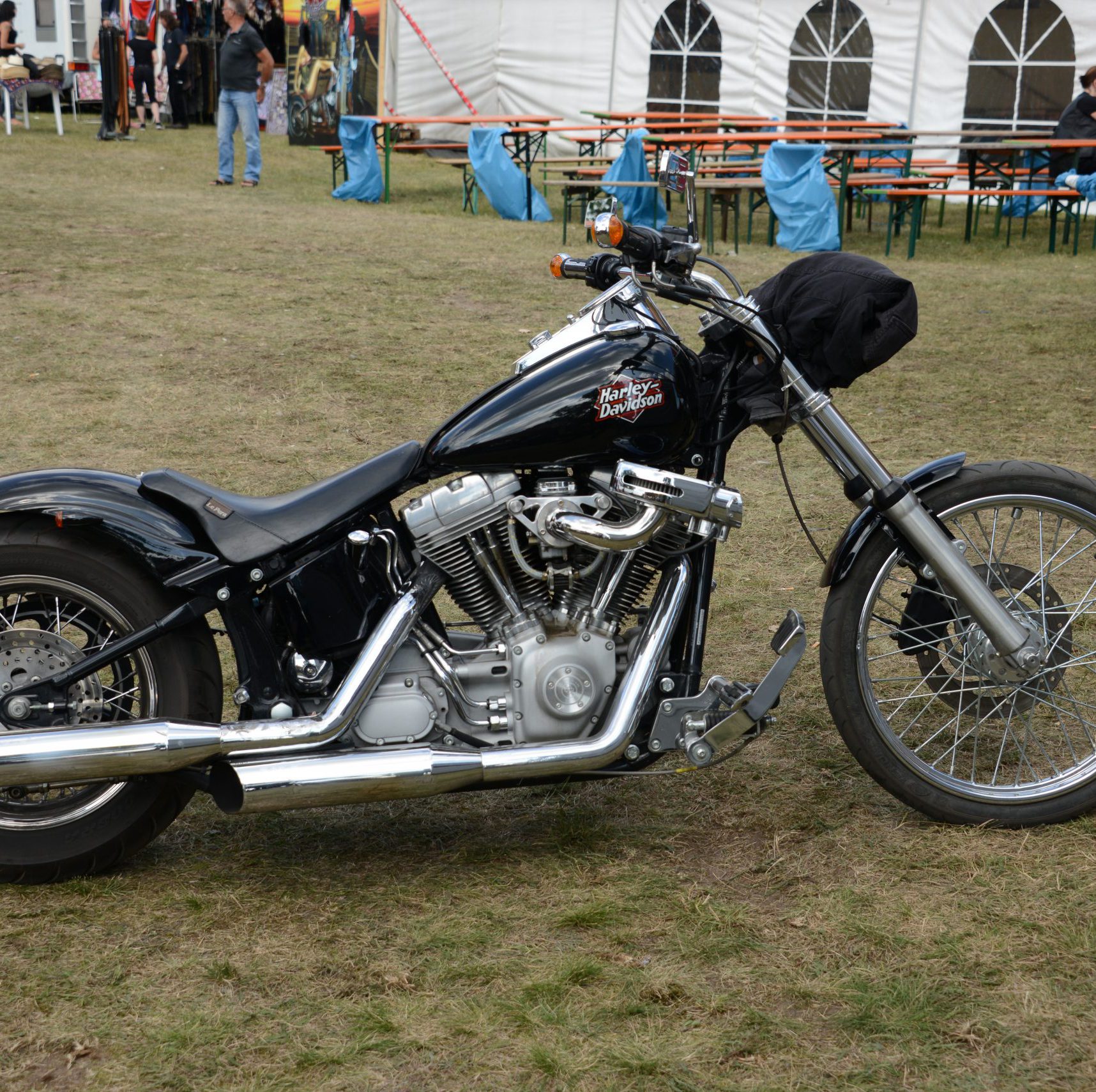 4. April 2020
ab11 bis ca. 16 Uhr
Harley-Davidson
Huttenstr. 50
10553 Berlin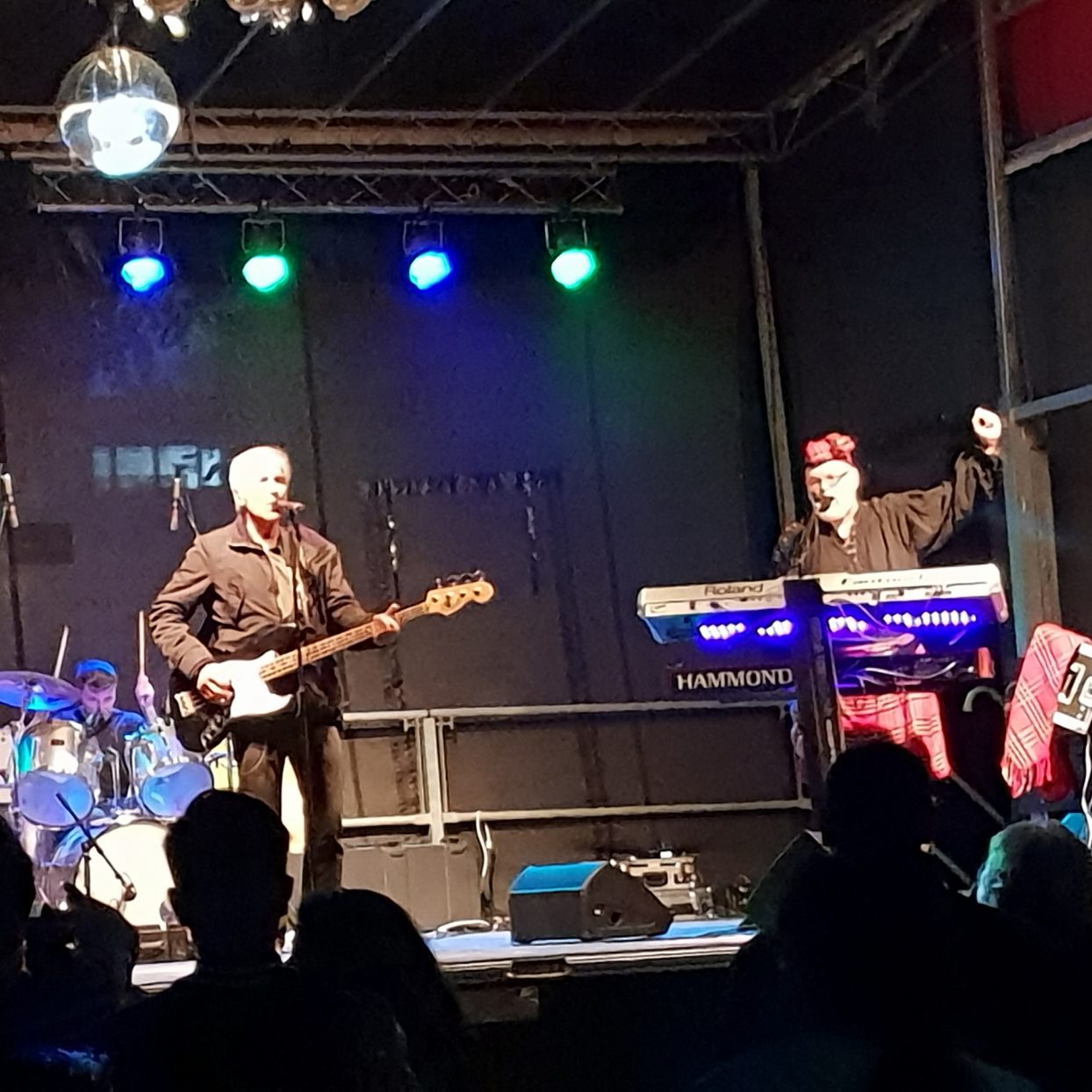 2. Mai 2020
Kladower Maifest
Imchenallee
14089 Berlin
Was wir sonst noch spielen …
Unsere Musik reicht von Softrock, bis zu Hardrock & Irish Folk
1. All Day and all of the Night (The Kings)
2. Angels (Robbie Williams)
3. Behind Blue Eyes (The Who)
4. Best of you (Foo Fighters)
5. Black Night (Deep Purple)
6. Bohemian Rhapsody (Queen)
7. Born to be Wild (Steppenwolf)
8. Child in Time (Deep Purple)
9. Demon's Eye (Deep Purple)
10. Doctor – I Don't Need No (Humble Pie)
11. Dust (Tremonti)
12. Easy Living (Uriah Heep)
13. Fire (Jimi Hendrix)
14. Fly Away (Lenny Kravitz)
15. Gimme all your lovin (ZZ Top)
16. Goldener Reiter (Joachim Witt)
17. Good Times Bad Times (Led Zeppelin)
18. Highway Star (Deep Purple)
19. Highway to Hell (AC/DC)
20. How You Remind Me (Nickelback)
21. I Want It All (Queen)
22. Jumping Jack Flash (Rolling Stones)
23. Jump (Van Halen)
24. Kashmir (Led Zeppelin)
25. Knocking on Heaven's Door (Bob Dylan/Guns 'n' Roses)
26. Lear to Fly (Foo Fighters)
27. Live and Let Die (Paul McCartney)
28. Lola Montez (Volbeat)
29. Major Tom ( Peter Schilling)
30. Music (John Miles)
31. My Generation ( The Who)
32. Nothing else Matters (Metallica)
33. Paranoid (Black Sabbath)
34. Photograph (Nickelback)
35. Proud Mary (Creedence Clearwater Revival)
36. Purple Haze (Jimi Hendrix)
37. Radar Love (Golden Earring)
38. Rockin' In The Free World (Neil Young)
39. Sharp Dressed Man (ZZ Top)
40. Smoke on the Water (Deep Purple)
41. Speed King (Deep Purple)
42. Smells Like Teen Spirit (Nirvana)
43. Stairway to Heaven (Led Zeppelin)
44. Sunshine of Your Love (Cream)
45. Sweet Child of Mine (Guns 'n' Roses)
46. Sympathy for the Devil (Rolling Stones)
47. T.N.T. (AC/DC)
48. Thunderstruck (AC/DC)
49. Tush (ZZ Top)
50. We Will Rock You (Queen)
51. We Are The Champions (Queen)
52. Whiskey in the Jar (Thin Lizzy)
53. White Room (Cream)
54. Whole Lotta Love (Led Zeppelin)
55. You really got me (The Kings)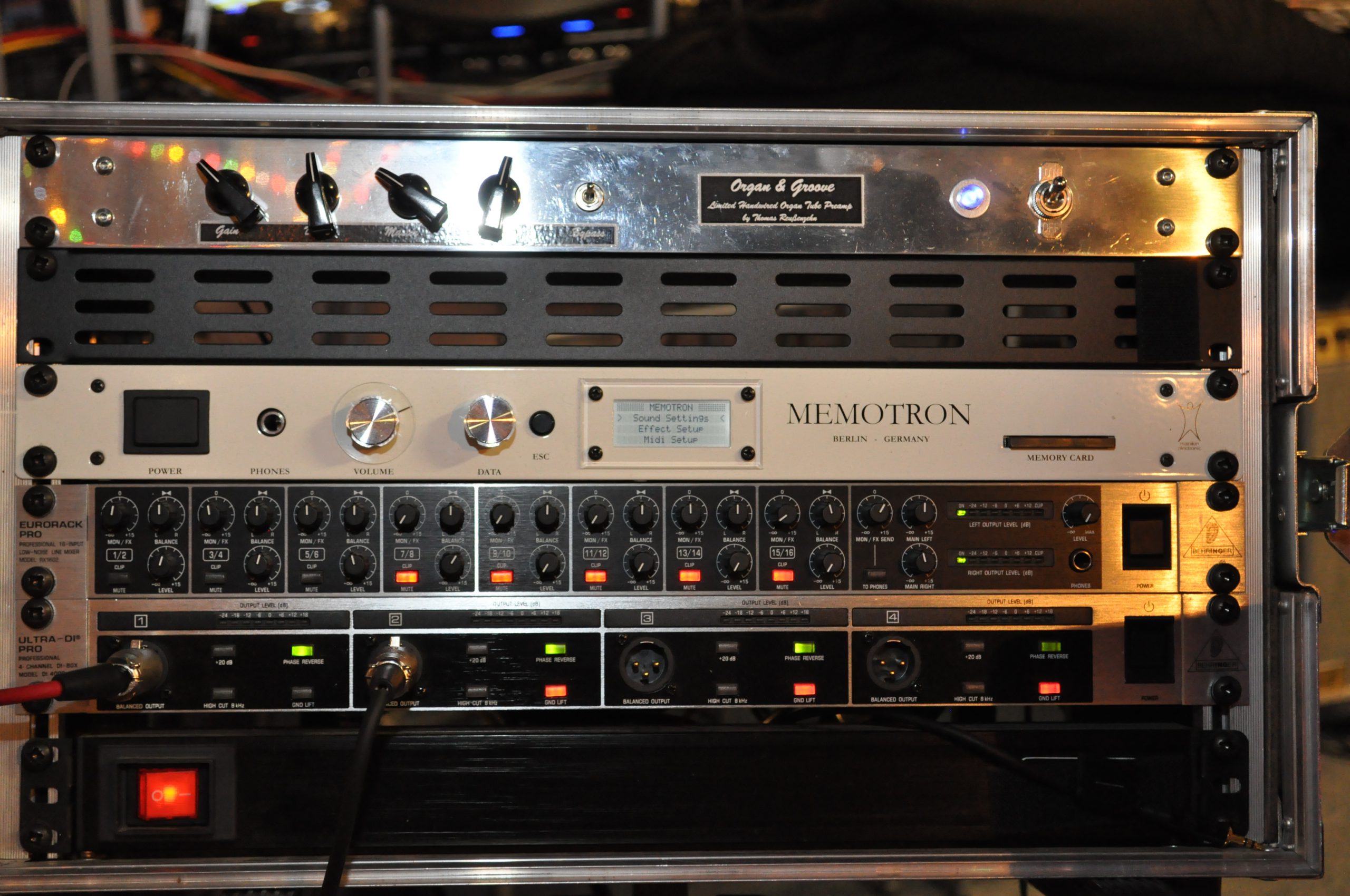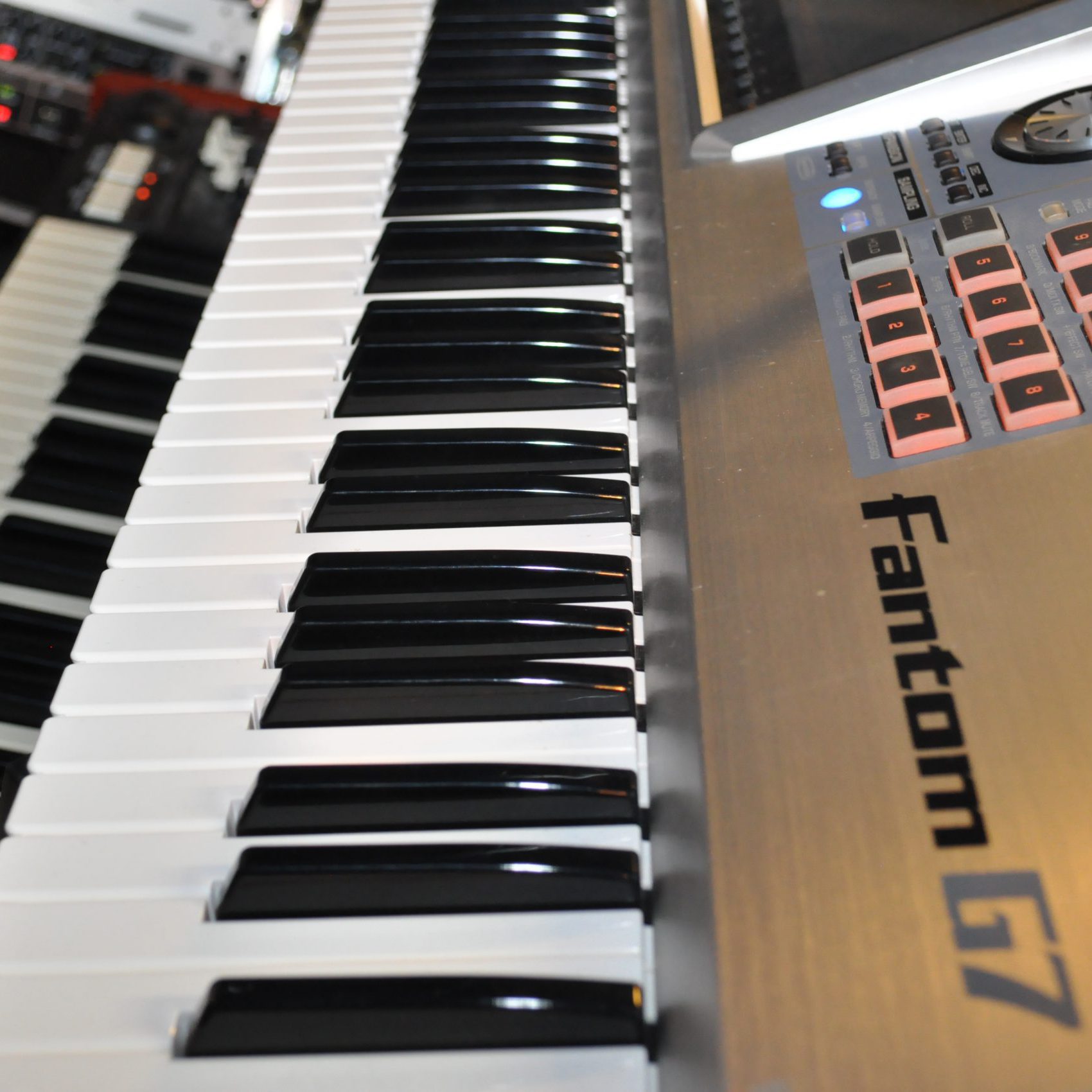 Getreu unser Motto "Rockmusic is Life!".spielen wir ehrliche handgemachte Songs .
Ein breites Repertoire eigener Titel, sowie Cover von Rock-Klassikern und Modern Rock – Für einfach jeden Rockgeschmack.
Wir proben regelmäßig unsere alten und neuen Stücke.
Dies sind in der Regel eigene komponierte Titel.
The Cell und ihre Mitglieder
THE CELL ist eine Berliner Rockband, die seit 15 Jahren auf den Bühnen Berlins und des Umlandes zuhause ist. Club oder Kneipe, Straßenfest oder Party – jedes Konzert ist ein Erlebnis. Gesang, Gitarre, Schlagzeug, Bass und Orgel legen das Fundament für authentischen, kraftvollen Rock und sensible Balladen. Mit ihrer Mischung aus klassischem Rock (z.B. Deep Purple, Led Zeppelin, Guns 'n' Roses) und mitreißenden eigenen Songs begeistert THE CELL regelmäßig das Publikum. Wenn man die Band hört, mag man kaum glauben, dass Peter, Fabrice, Gregor und Christian nebenher noch "bürgerlichen" Berufen nachgehen. Denn vereint in der Liebe zur Rockmusik sind sie auf der Bühne Vollblutmusiker.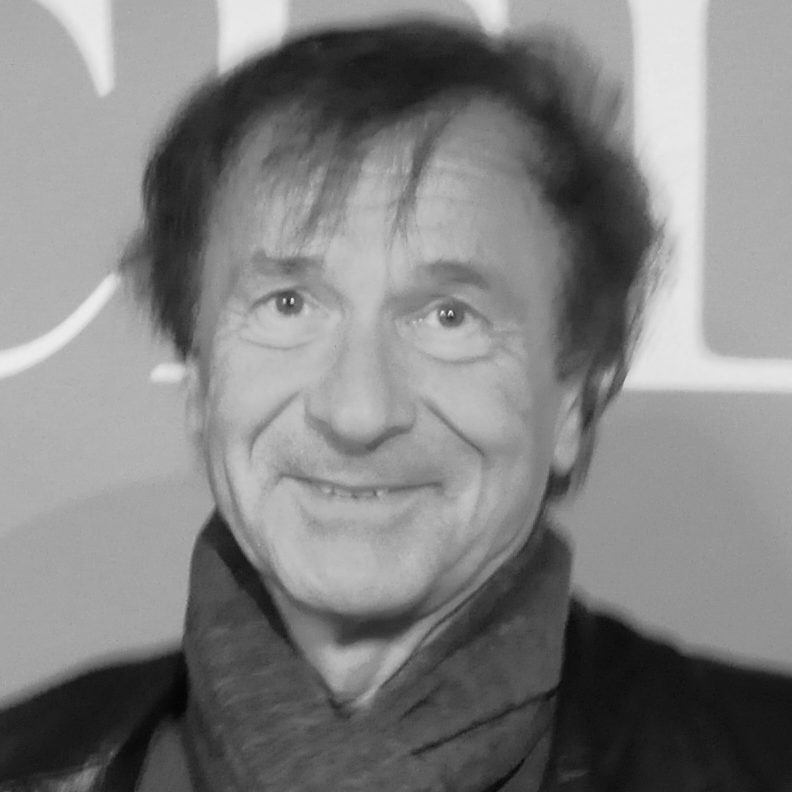 Peter Bartsch
Voice & Bass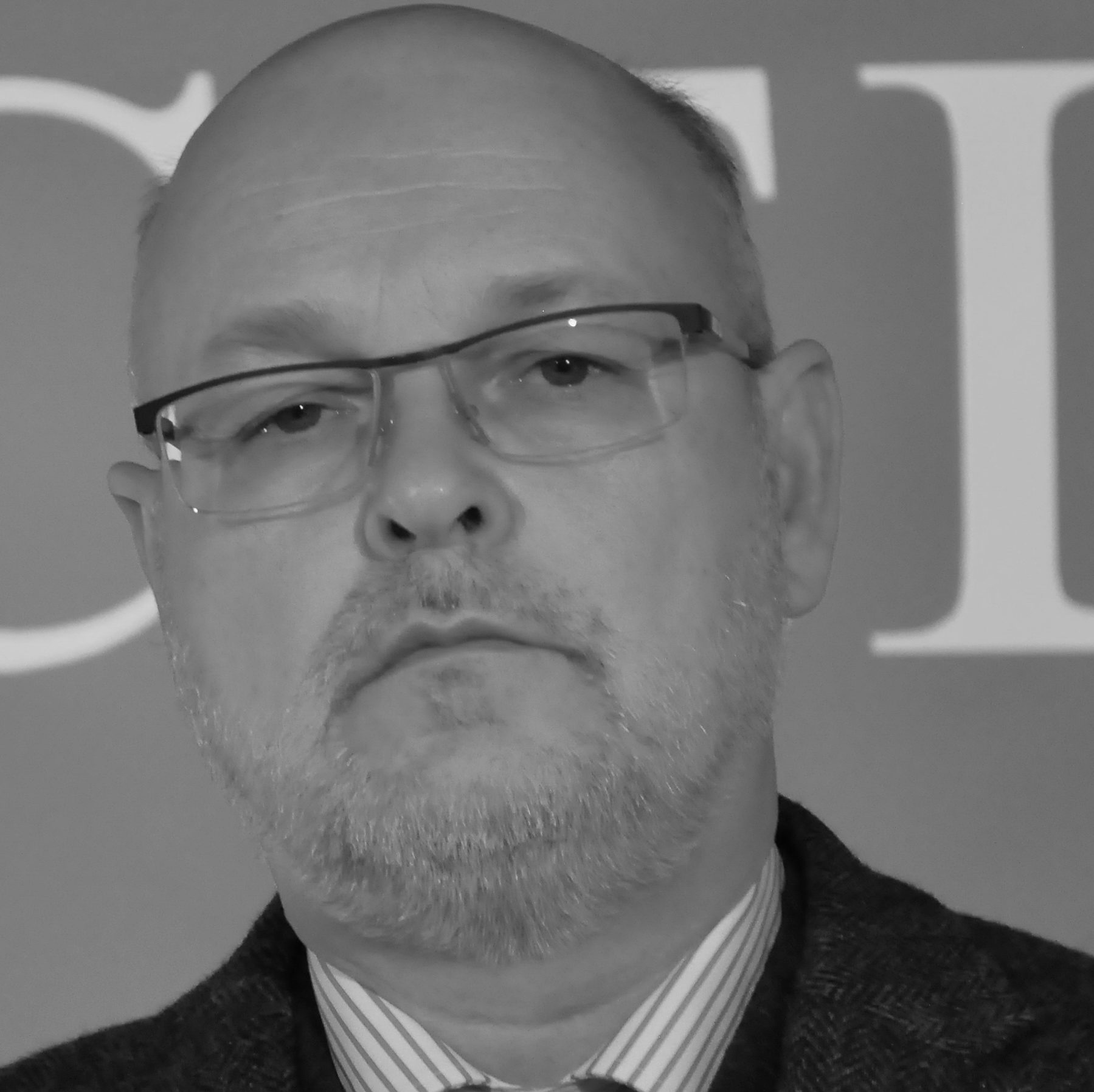 Christian Woyke
Keyboard & Voice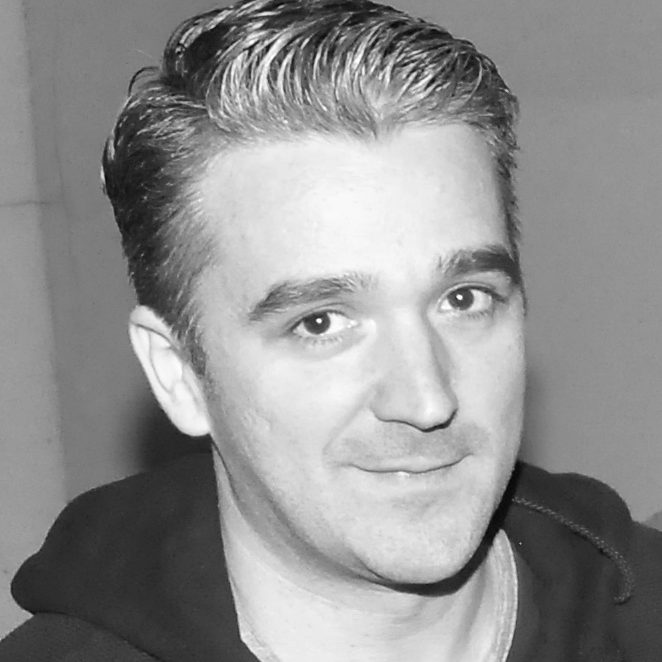 Fabrice
Gitarre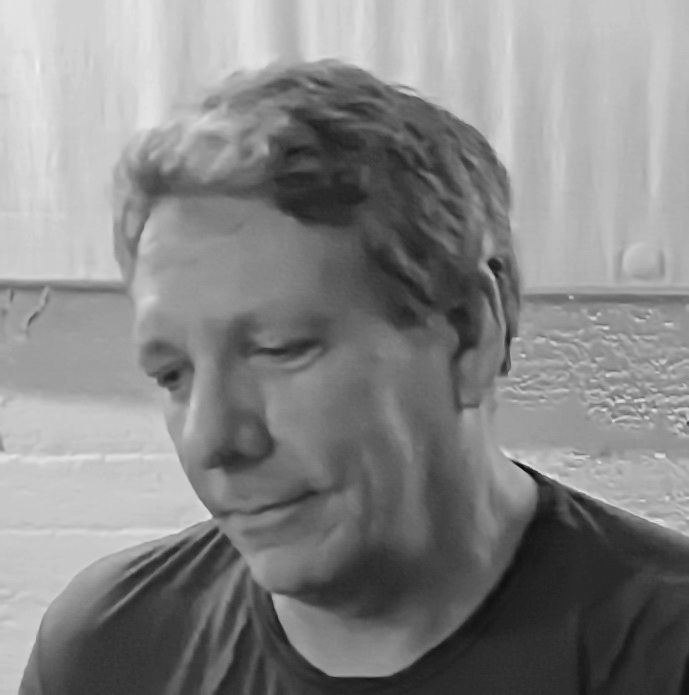 Gregor Just
Drumms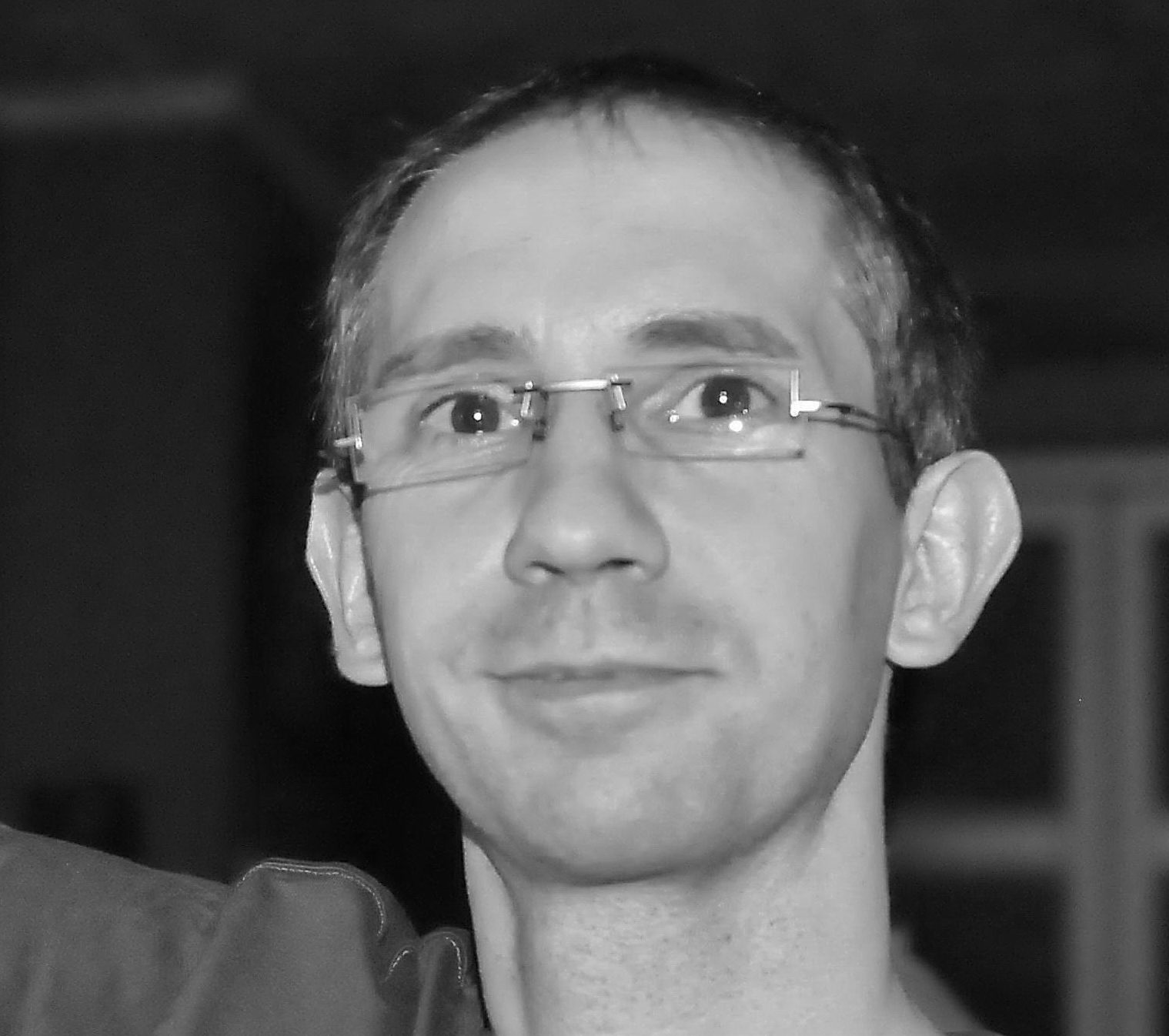 Heiko Schlötterer
Technik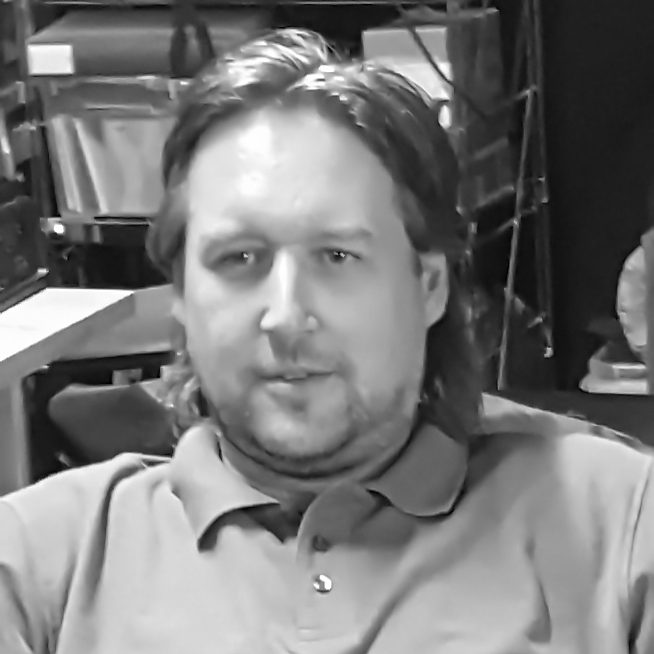 Karsten Schultz
Video & Licht
Bildergalerie
… "And Harry doesn't mind if he doesn't make the scene / He's got a daytime job he's doing alright" (Dire Straits, Sultans of Swing). Nun, wir spielen zwar eher selten Songs von den Dire Straits, aber diese Zeile trifft den Kern: Neben der Musik haben wir alle noch eine bürgerliche Existenz. Oder umgekehrt.
Denn ein Leben ohne Musik ist möglich, aber nicht sinnvoll. (Frei zitiert nach Loriot).
In dem Sinne – Long live Rock 'n' Roll!
Unsere Bildergalerie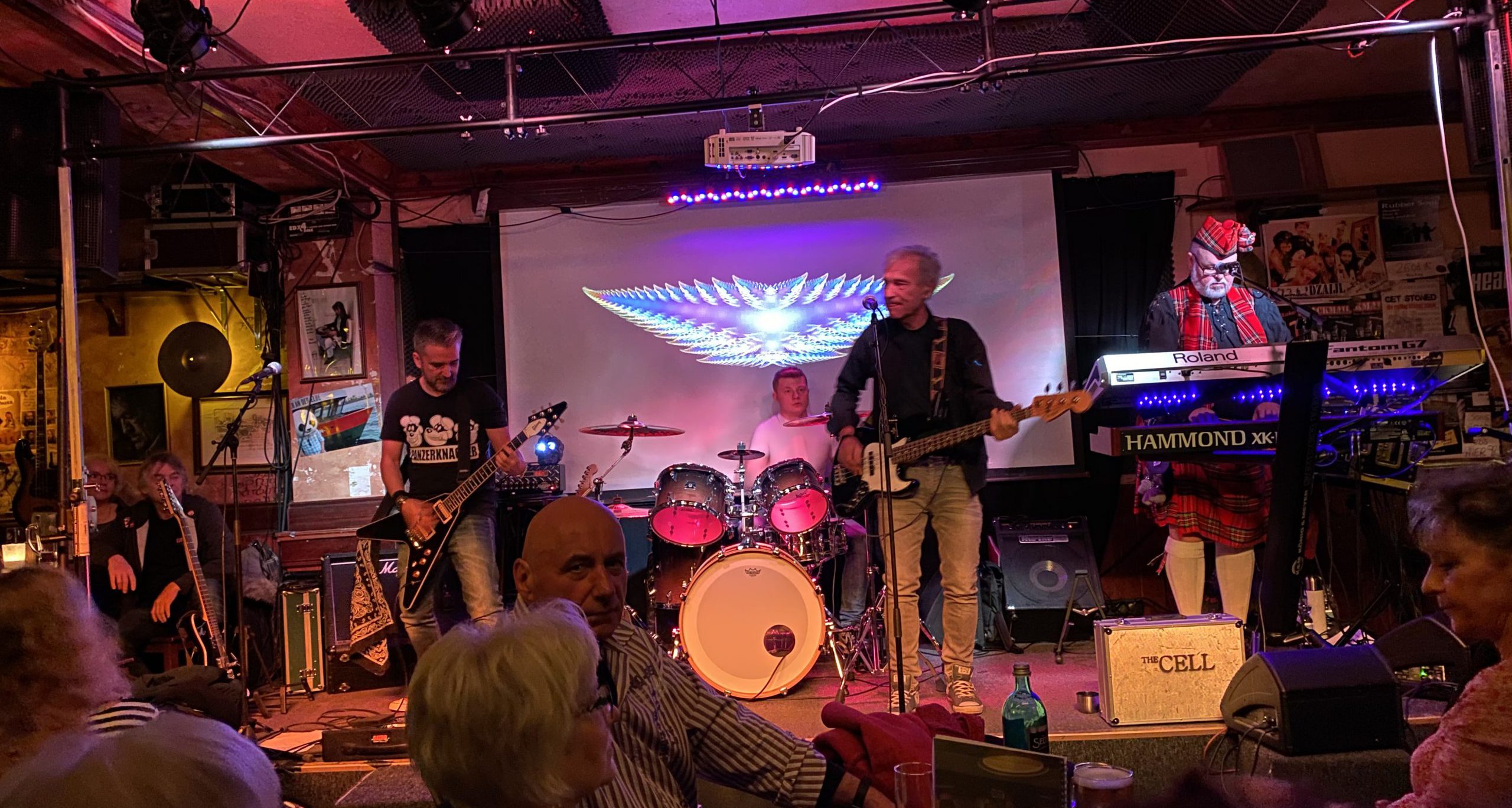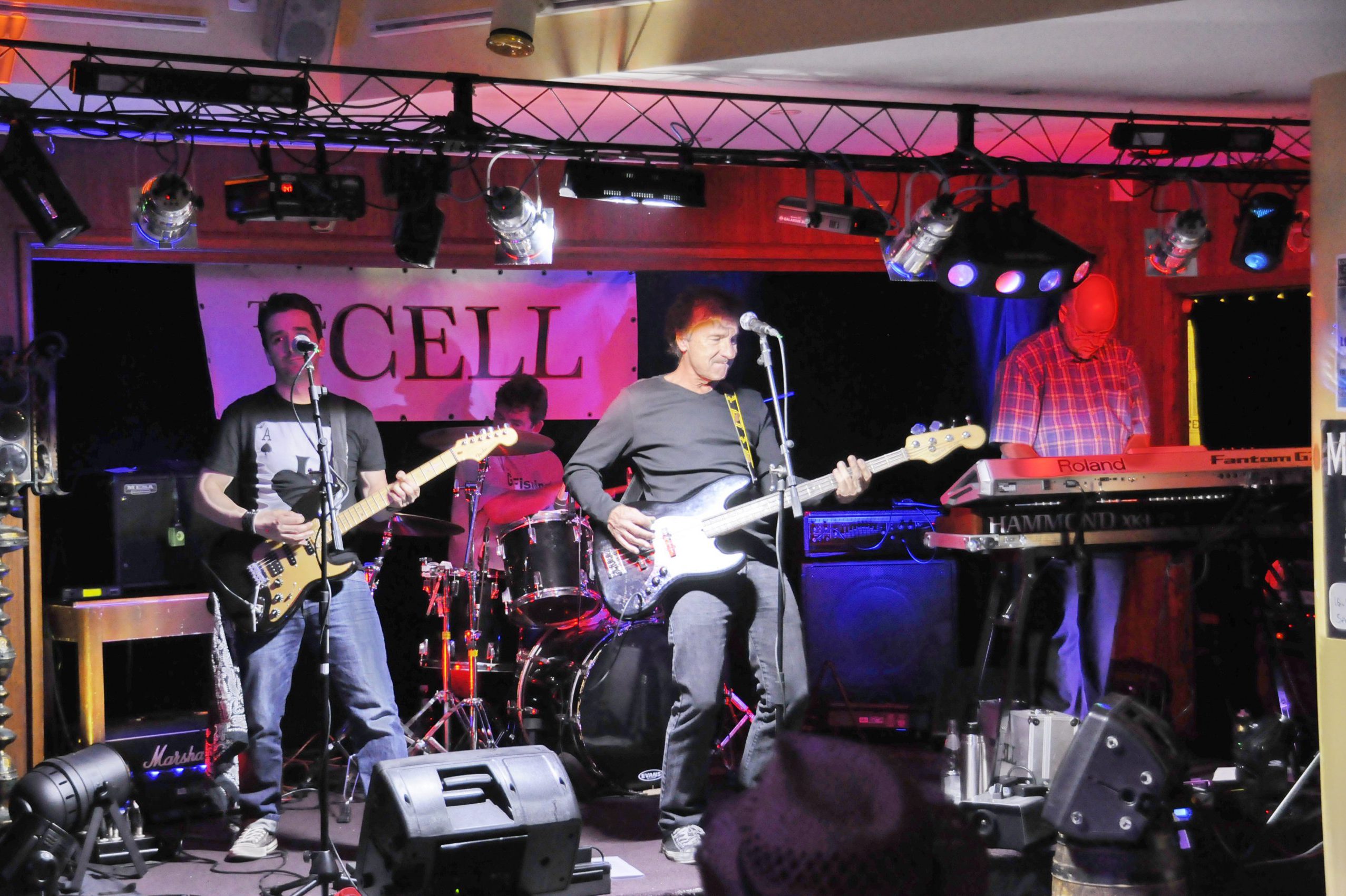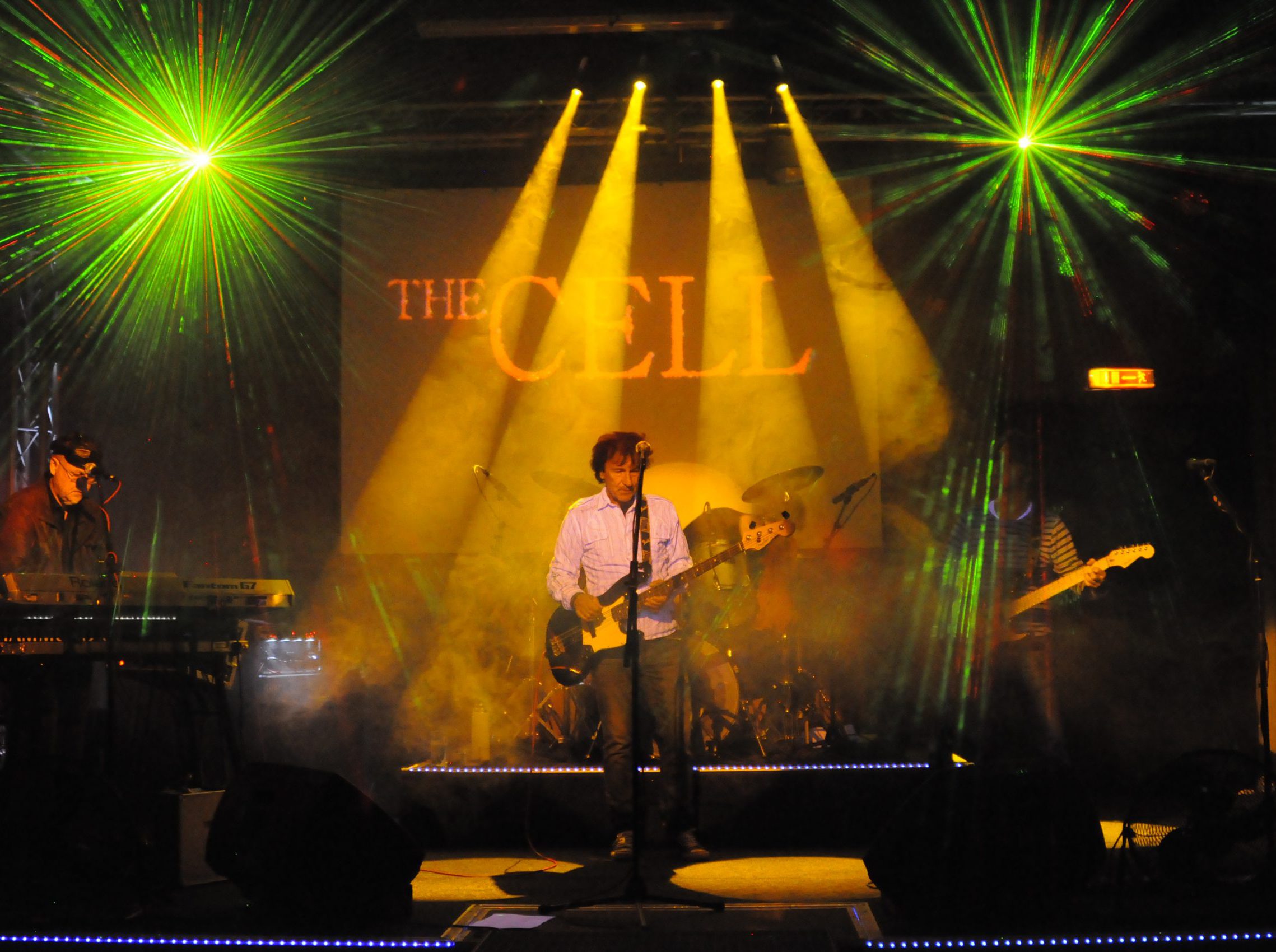 Das Archiv über unsere GIGs
Kontakt
Ihr möchtet gern über unsere Auftritte informiert werden?
Dann bitte eine kurze E-Mail an obige Adresse. Die Kontaktdaten werden nur für den Versand des Newsletters gespeichert und nicht für sonstige Werbezwecke verwendet oder an Dritte weitergegeben.